Pull Cord Trumpet Weight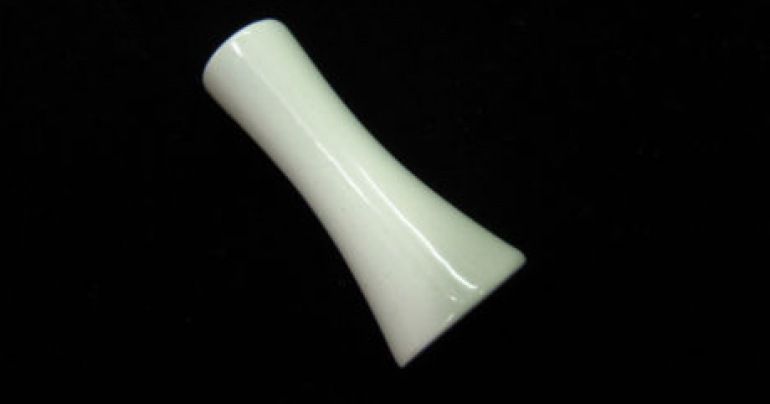 White Trumpet pull cord weight for alarm call system.
Length - 4 cm
Width at widest point - 17 mm
Diameter of hole at top - 3 mm approximately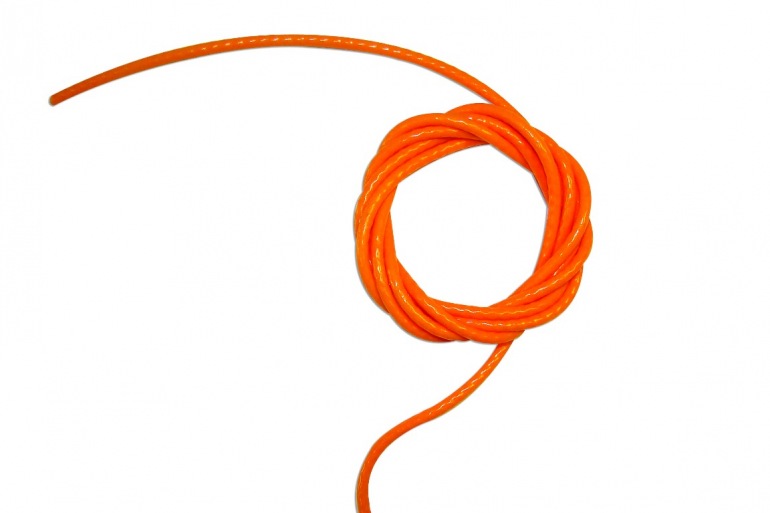 Cordgienic – a hygienic, anti-bacterial alternative to traditional nylon pull cords that represents a major step forward in infection control. Cordgienic is plastic coated making it easy...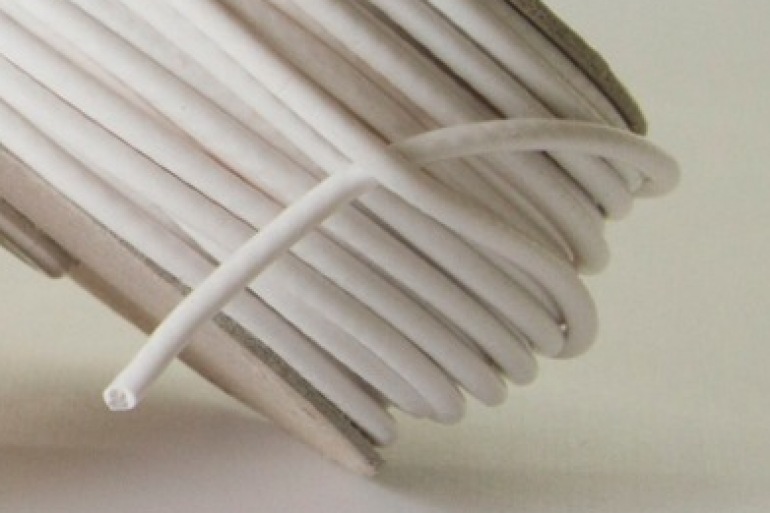 Cordgienic Antibacterial Domestic pull cord. Replace your old dirty pullcord with a new wipe clean one! Supplied as a 3 meter length
Products
SISO Newsletter
If you would like to receive regular information via email from SISO then please input your contact details below.