Product List
Protective sleevings that protection against flames, high temperature, hose spray failures, mechanical abrasions and offers electrical insulation.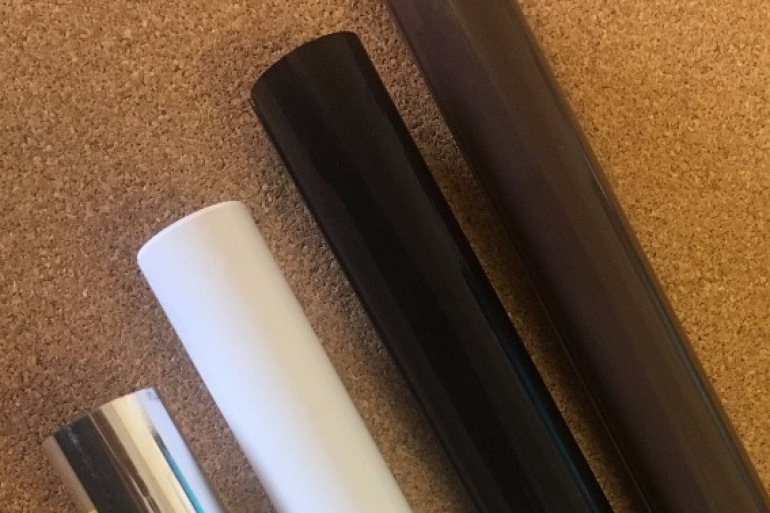 Copper- Clad Pipe Covers are a range of PVC snap-on pipe covers for use in domestic and industrial installations. PVC Pipe covers rated at 90°C. Standard colours are white, chrome and gold...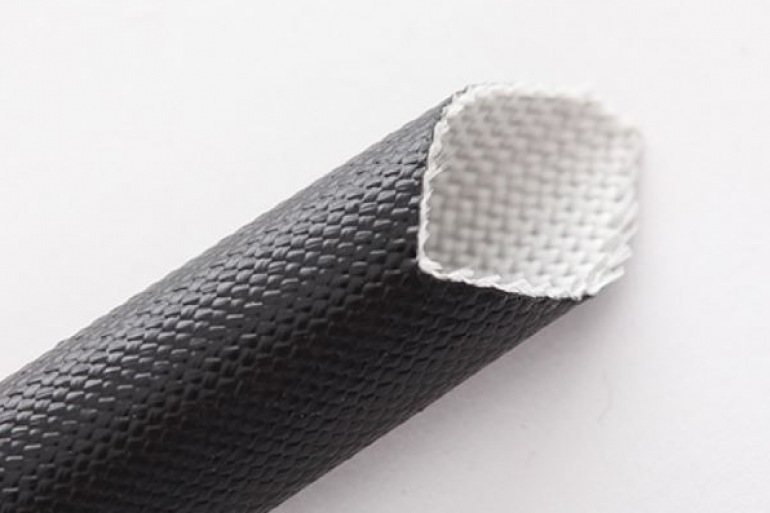 VIDAFLEX AGS 942 is manufactured from braided 'E' glass yarn coated with formulated acrylic resins. Features Resistance to abrasion Range 1.0 - 25.0mm Operation Temperature...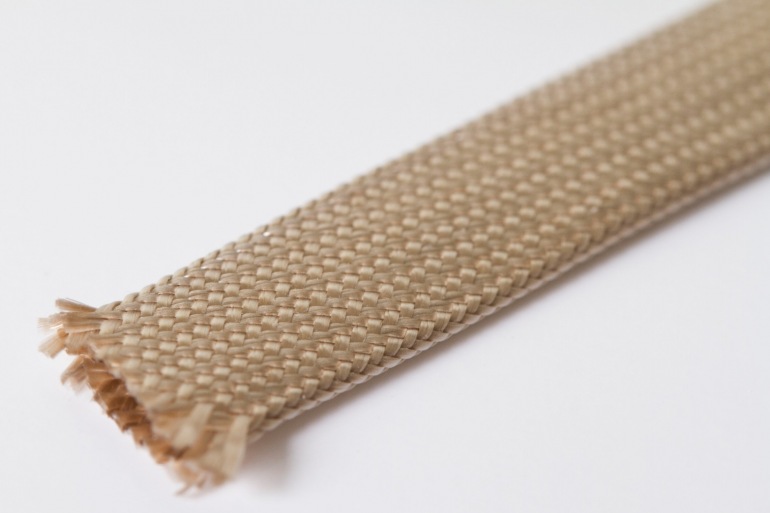 Sleeve It L124 is manufactured by braiding 'E' Glass yarn. The sleeving is uncoated but has been subjected to a heat process to caramelise the glass yarn size, induce braid roundness and...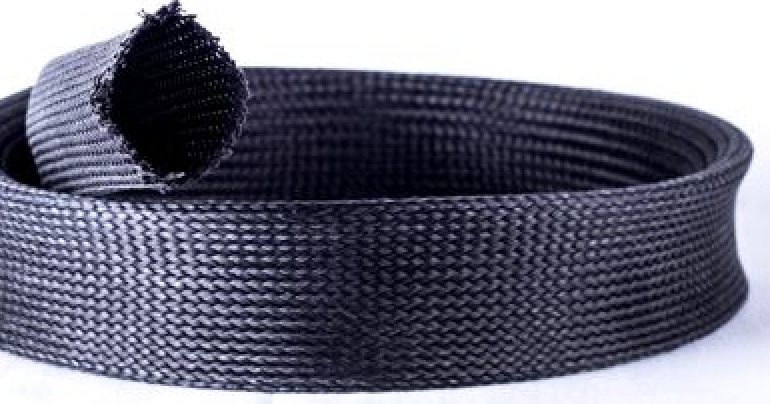 A proven solution for protecting, strengthening, bundling, wires, cables and flexible pipe systems. Expandable braided sleeving is made of lightweight 0.22mm, but tough polyester monofilaments...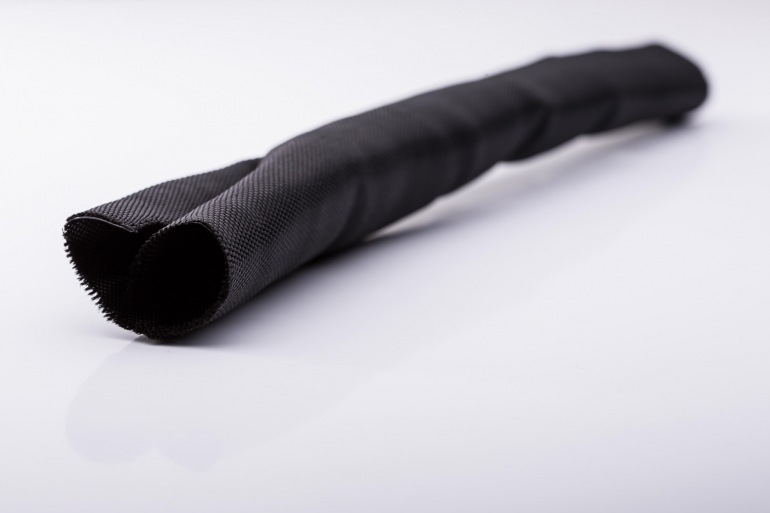 Twist It GP is a woven PET wraparound sleeve designed for protecting wire harnesses and cables. The 'spring wrap' action enables application after termination of wires and cables....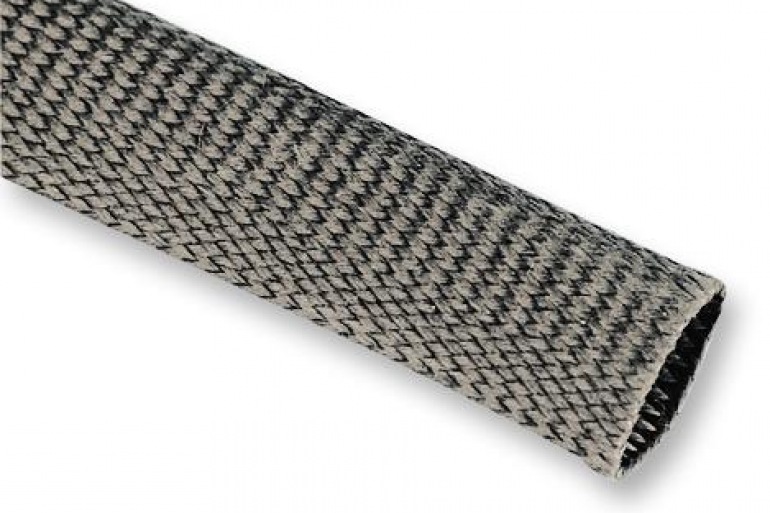 Vidaflex XGR is based on a unique glass braid construction that permits up to 300% expansion of the internal bore. Vidaflex XGR is constructed from braided E glass yarn with a tough hard resin to...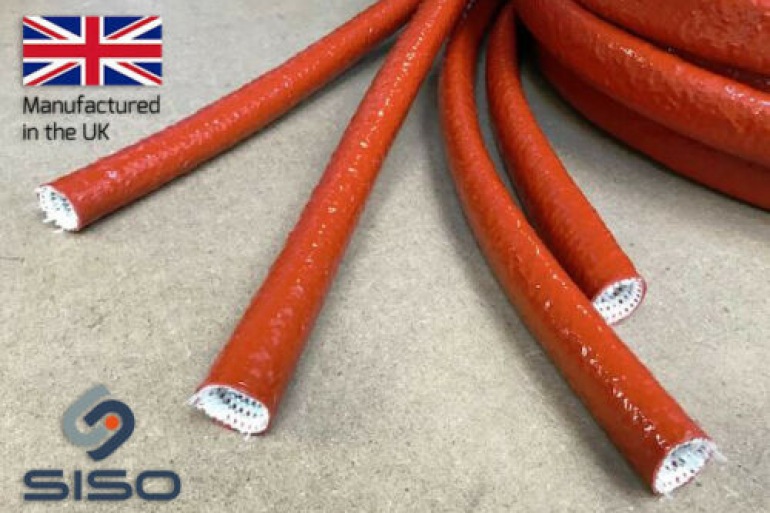 SISO Fire Sleeve is manufactured from 'E' glass fibre yarn knitted to form a sleeve and coated with high-grade silicone elastomer rubber. Fire Sleeve is a very flexible sleeving designed...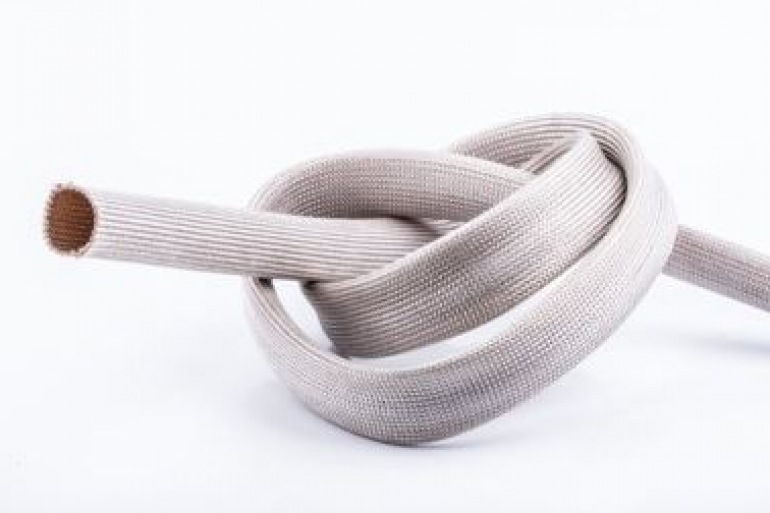 Vidaflex SIGB 111 is a silicone impregnated glass braid which offers protection and insulation for leads and wiring harness in all kind of appliances where high temperature can arise. Vidaflex...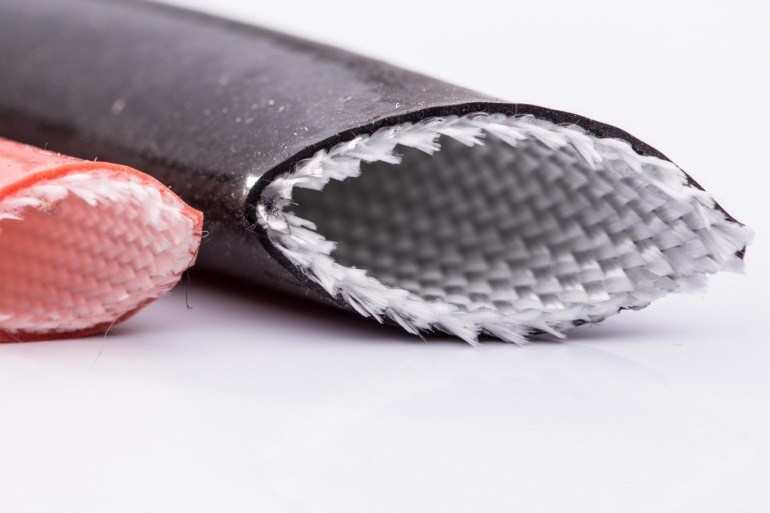 SISO 'E' Glass Braided silicone coated sleeving is a high temperature insulating sleeve offering excellent thermal and electrical properties for the protection of cables and hoses in hostile...
SISO Newsletter
If you would like to receive regular information via email from SISO then please input your contact details below.