Glass Braided Silicone coated Sleeving SD550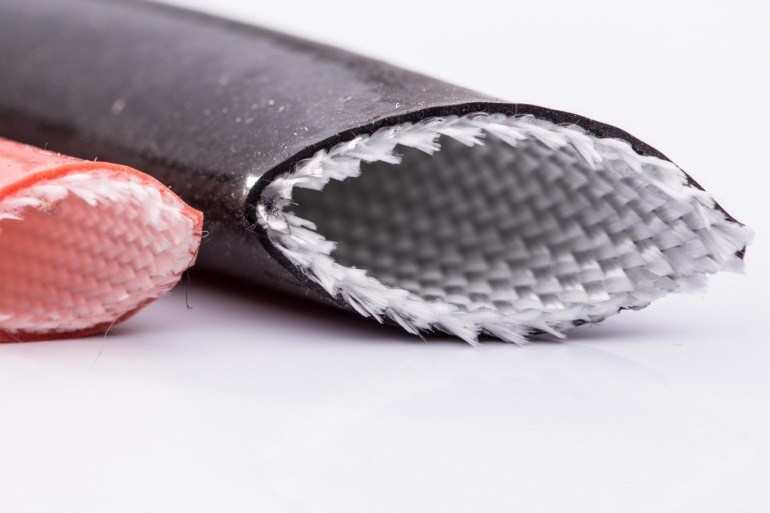 SISO 'E' Glass Braided silicone coated sleeving is a high temperature insulating sleeve offering excellent thermal and electrical properties for the protection of cables and hoses in hostile environments.
Choose Diameter
0.5mm
1mm
1.5mm
2mm
2.5mm
3.5mm
4mm
5mm
6mm
8mm
9mm
10mm
12mm
14mm
15mm
16mm
20mm
25mm
Choose Colour
Choose Length
Coating
Silicone
Continuous Operating Temp °C
180°C
Flammability
Self Extinguishing
Flexibility
from -60°C to 250°C
Max short term Temp °C
250°C
Substrate
Glass Braided
Thermal Class
H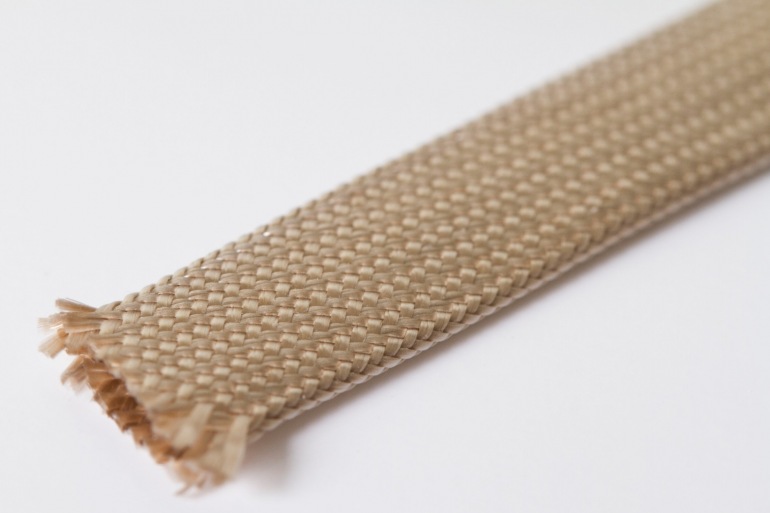 Sleeve It L124 is manufactured by braiding 'E' Glass yarn. The sleeving is uncoated but has been subjected to a heat process to caramelise the glass yarn size, induce braid roundness and...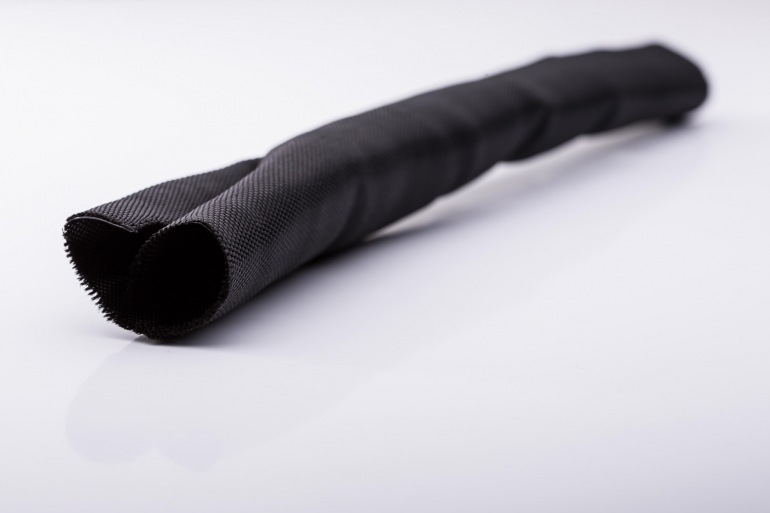 Twist It GP is a woven PET wraparound sleeve designed for protecting wire harnesses and cables. The 'spring wrap' action enables application after termination of wires and cables....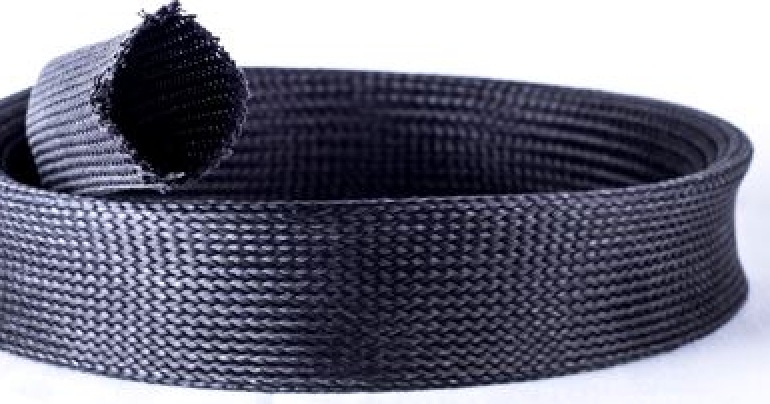 A proven solution for protecting, strengthening, bundling, wires, cables and flexible pipe systems. Expandable braided sleeving is made of lightweight 0.22mm, but tough polyester monofilaments...
Products
SISO Newsletter
If you would like to receive regular information via email from SISO then please input your contact details below.