Fire Sleeve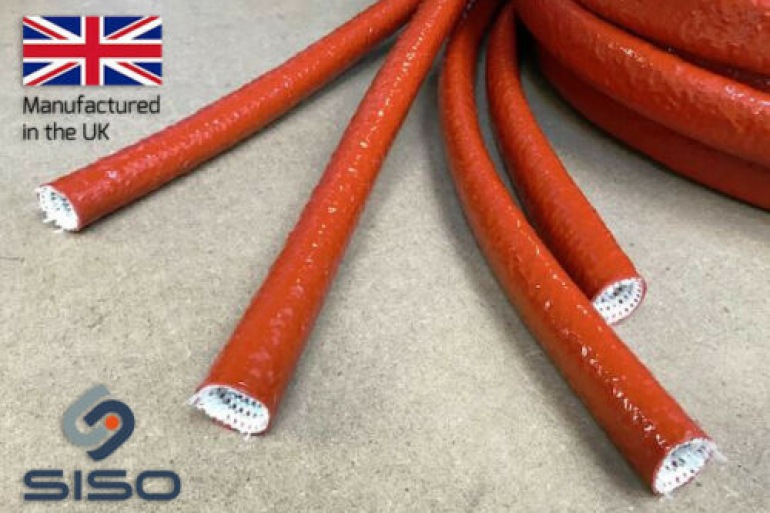 SISO Fire Sleeve is manufactured from 'E' glass fibre yarn knitted to form a sleeve and coated with high-grade silicone elastomer rubber.
Fire Sleeve is a very flexible sleeving designed to protect wires, cables, and hoses from high ambient temperatures. It will offer continuous protection at an operating temperature of 250°C and can withstand a molten metal splash at 1200°C.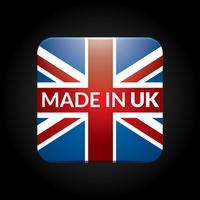 Choose Diameter
12mm
16mm
19mm
22mm
25mm
28mm
32mm
35mm
38mm
41mm
44mm
Choose Colour
Choose Length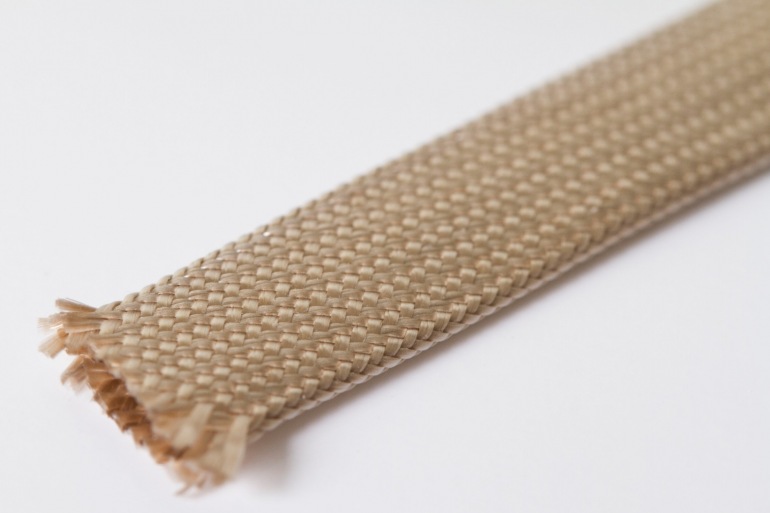 Sleeve It L124 is manufactured by braiding 'E' Glass yarn. The sleeving is uncoated but has been subjected to a heat process to caramelise the glass yarn size, induce braid roundness and...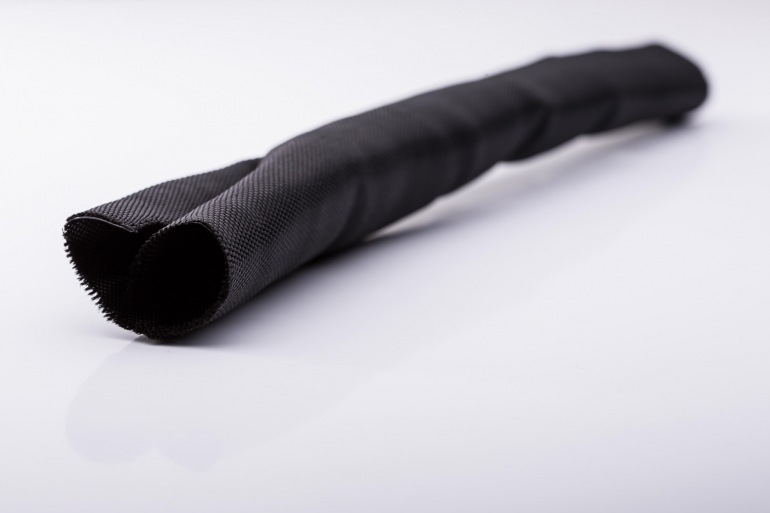 Twist It GP is a woven PET wraparound sleeve designed for protecting wire harnesses and cables. The 'spring wrap' action enables application after termination of wires and cables....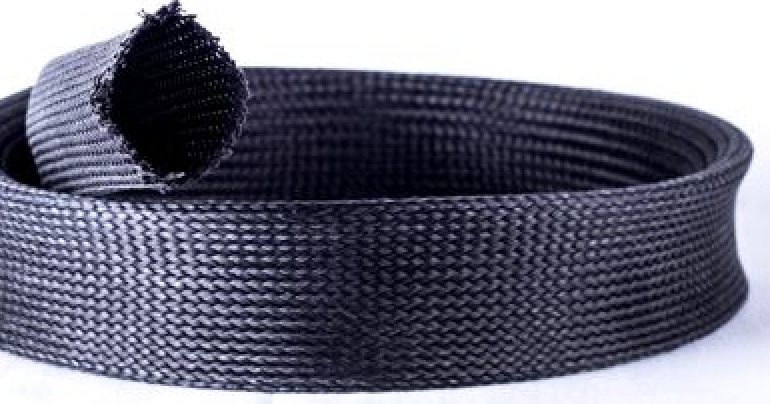 A proven solution for protecting, strengthening, bundling, wires, cables and flexible pipe systems. Expandable braided sleeving is made of lightweight 0.22mm, but tough polyester monofilaments...
Products
SISO Newsletter
If you would like to receive regular information via email from SISO then please input your contact details below.