Pipe Covers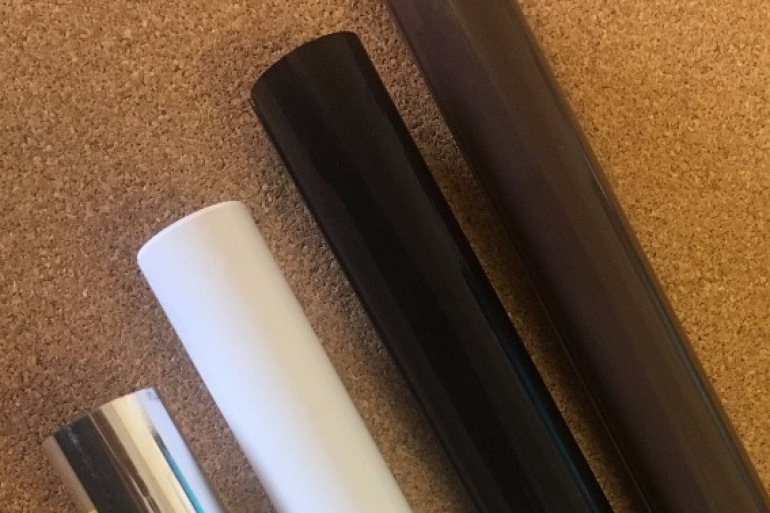 Copper- Clad Pipe Covers are a range of PVC snap-on pipe covers for use in domestic and industrial installations. PVC Pipe covers rated at 90°C.
Standard colours are white, chrome and gold - other colours are available.
Fast, easy installation
Attractive, easy wipe down finish
No need to paint pipes
15mm or 22mm diameter
Suitable for hot and cold supply pipes.
Choose Diameter
Single 22mm Dia
Pack of 5 - 15mm diameter
Pack of 5 - 22mm Diameter
Choose Colour
Choose Length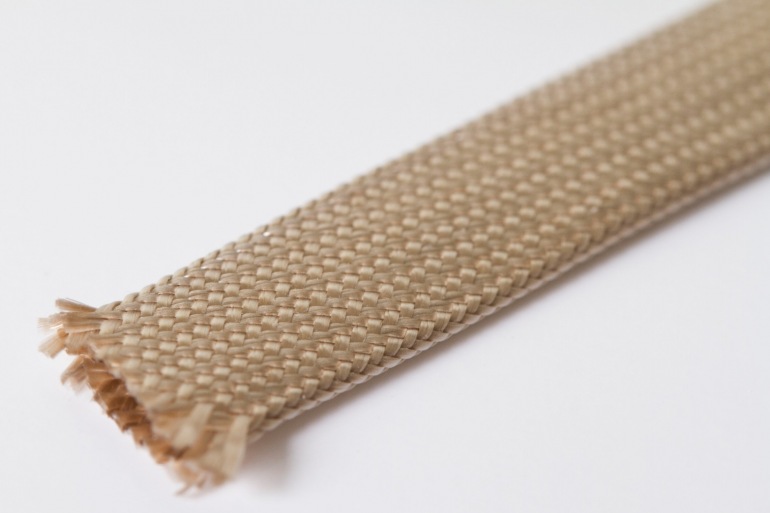 Sleeve It L124 is manufactured by braiding 'E' Glass yarn. The sleeving is uncoated but has been subjected to a heat process to caramelise the glass yarn size, induce braid roundness and...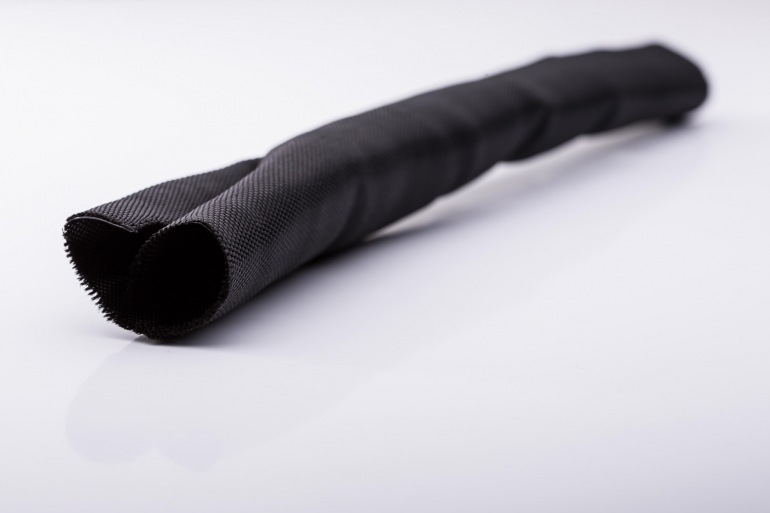 Twist It GP is a woven PET wraparound sleeve designed for protecting wire harnesses and cables. The 'spring wrap' action enables application after termination of wires and cables....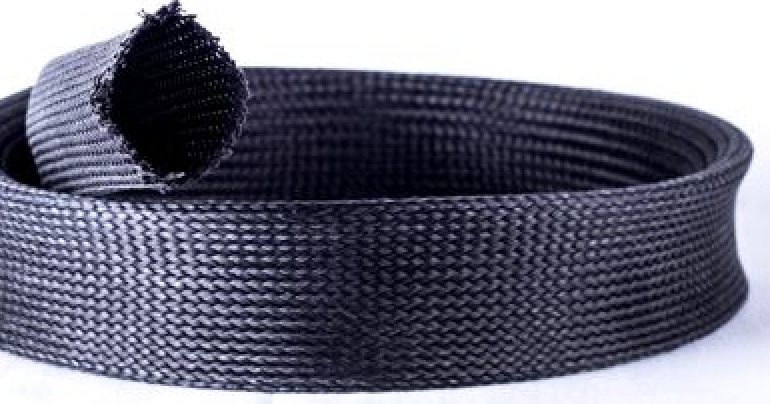 A proven solution for protecting, strengthening, bundling, wires, cables and flexible pipe systems. Expandable braided sleeving is made of lightweight 0.22mm, but tough polyester monofilaments...
Products
SISO Newsletter
If you would like to receive regular information via email from SISO then please input your contact details below.