Twist It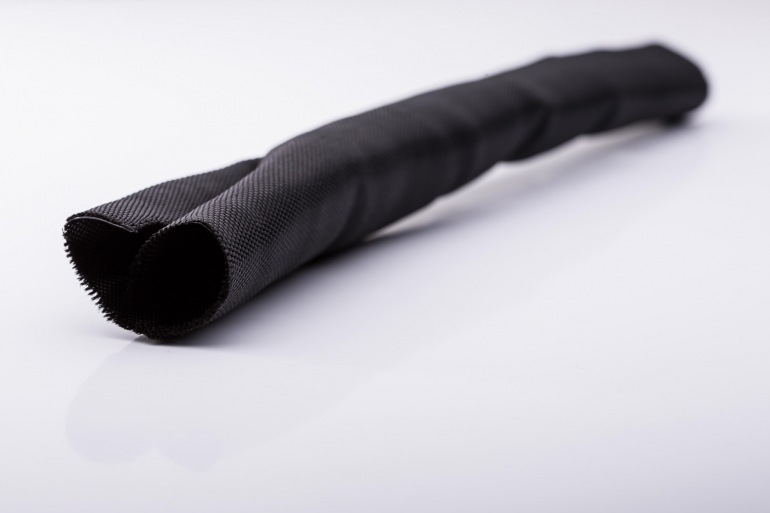 Twist It GP is a woven PET wraparound sleeve designed for protecting wire harnesses and cables. The 'spring wrap' action enables application after termination of wires and cables. Installation is efficient and breakouts are quickly produced during harnesses building.
Features
Flexible
Wraparound - Side Entry
Zero Halogen
High Resistance to abrasion
Range 2-30mm
Operating Temperature -50°C to 150°C
Choose Diameter
Choose Colour
Choose Length
Products
SISO Newsletter
If you would like to receive regular information via email from SISO then please input your contact details below.